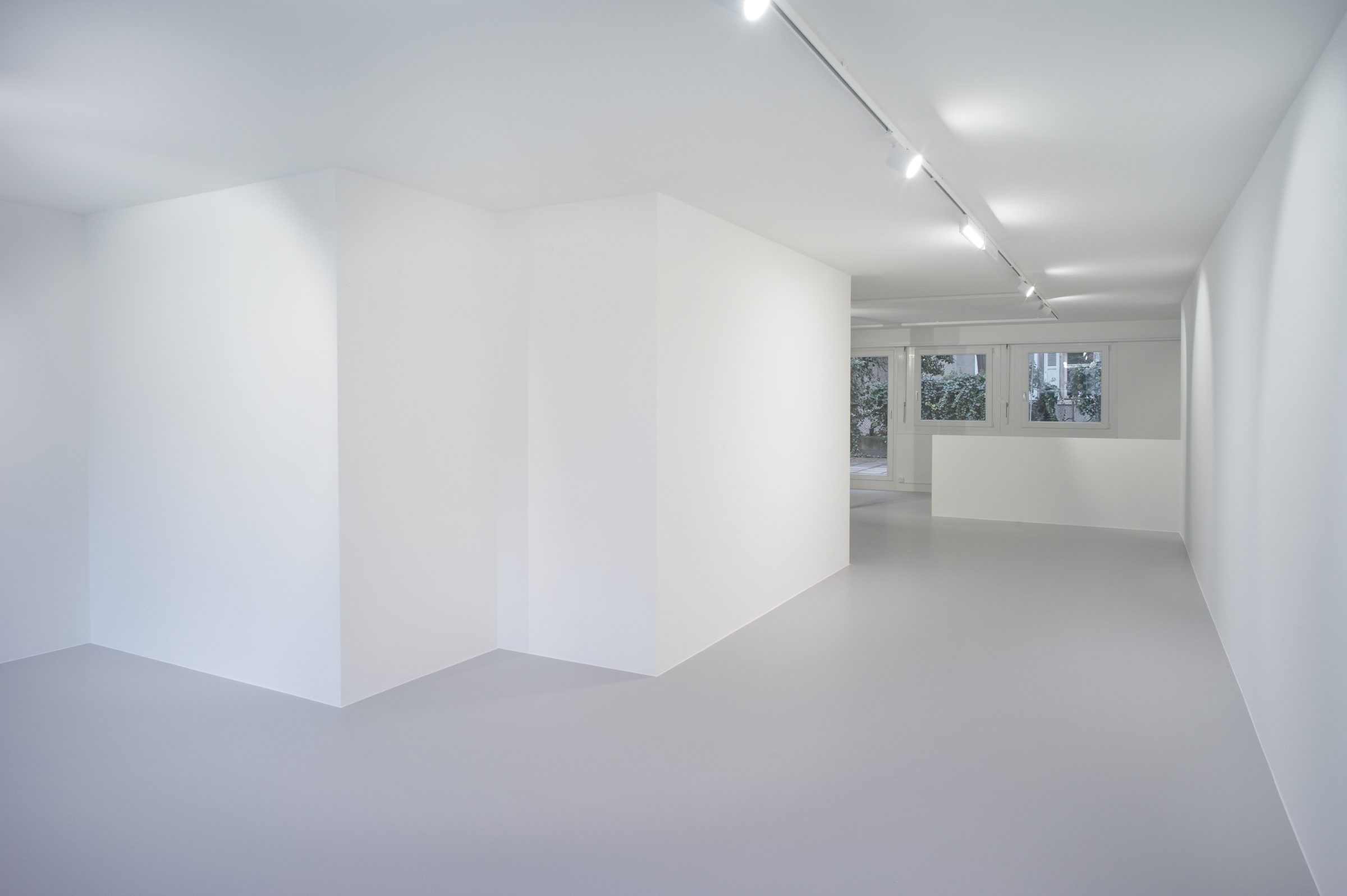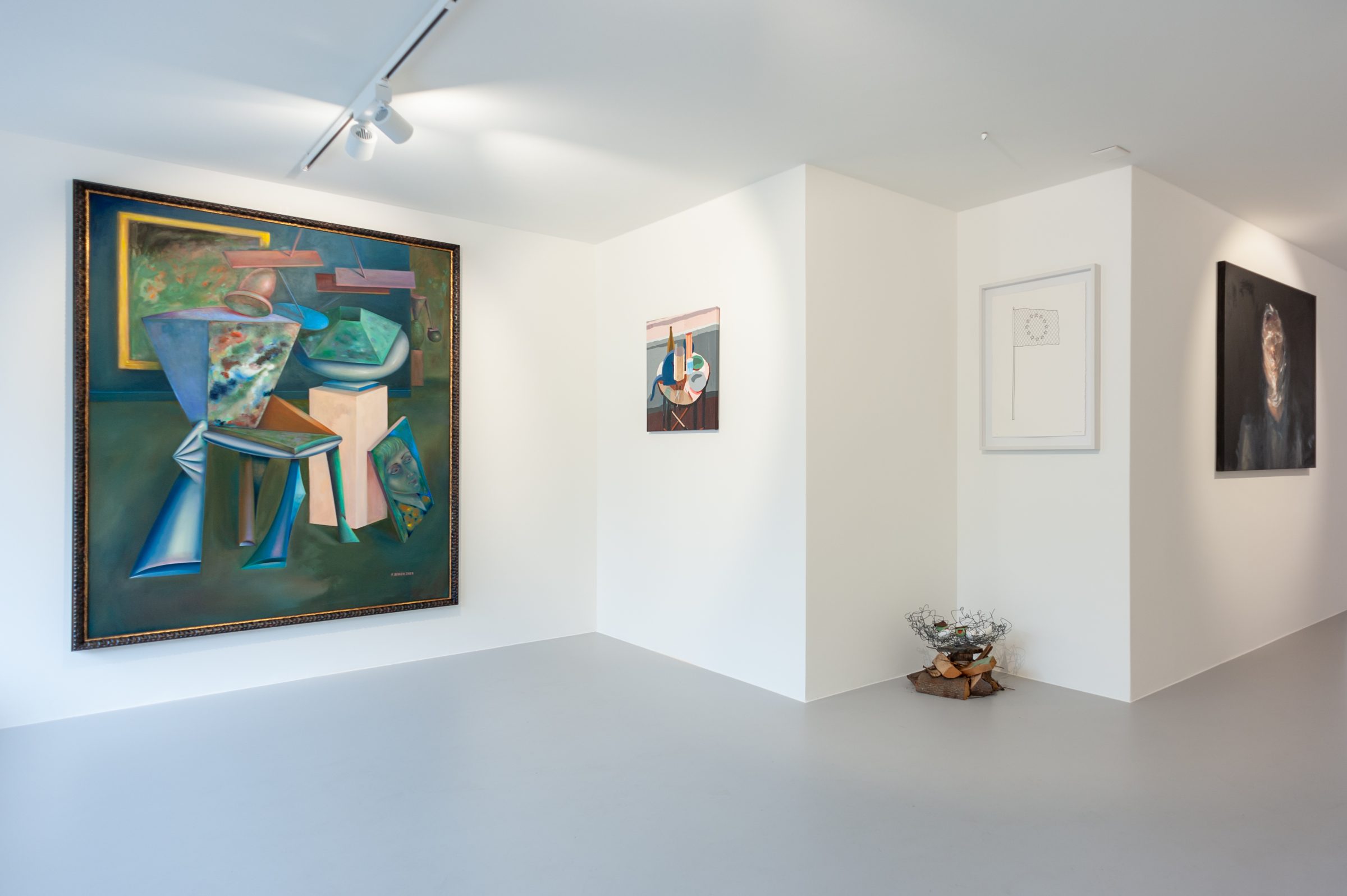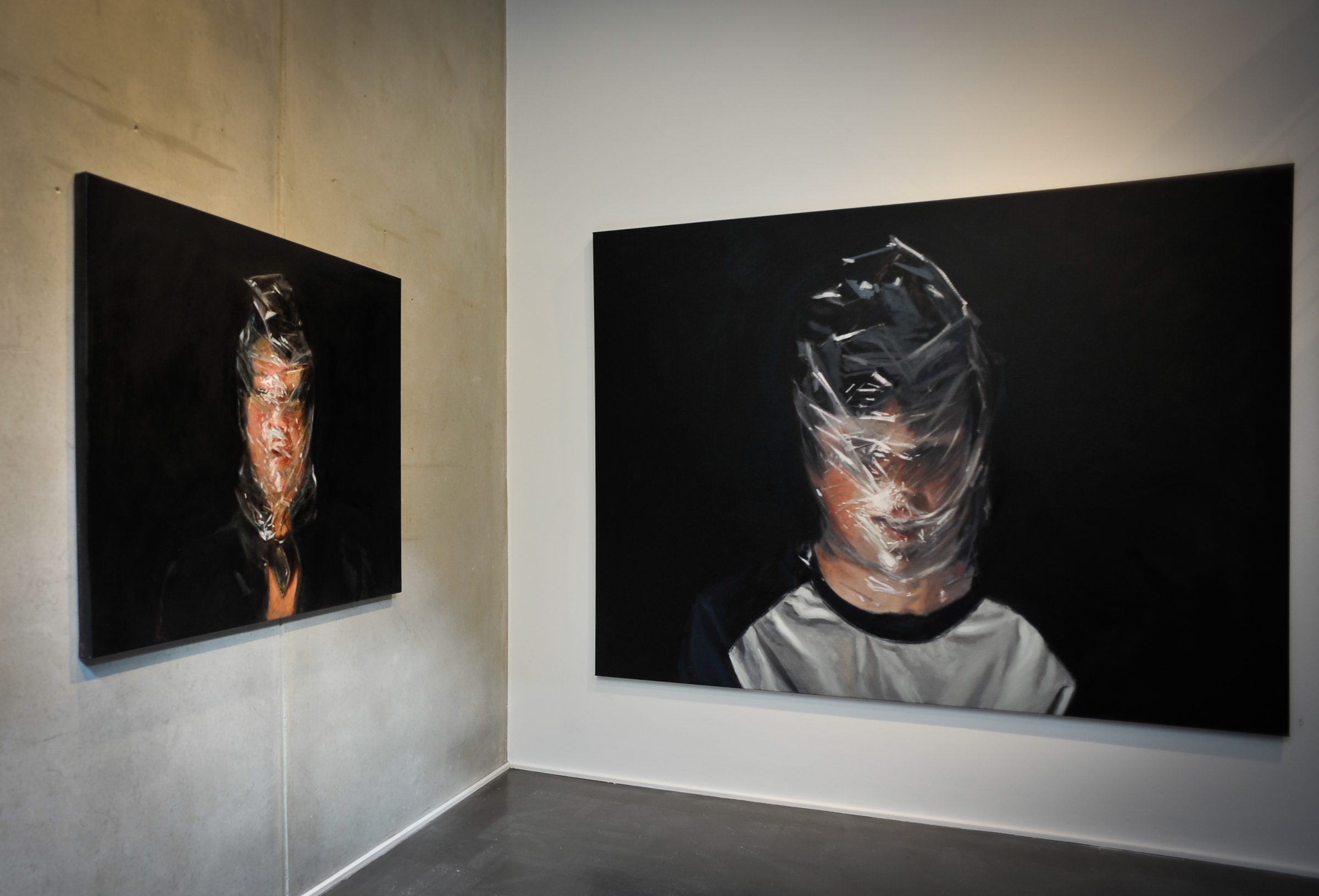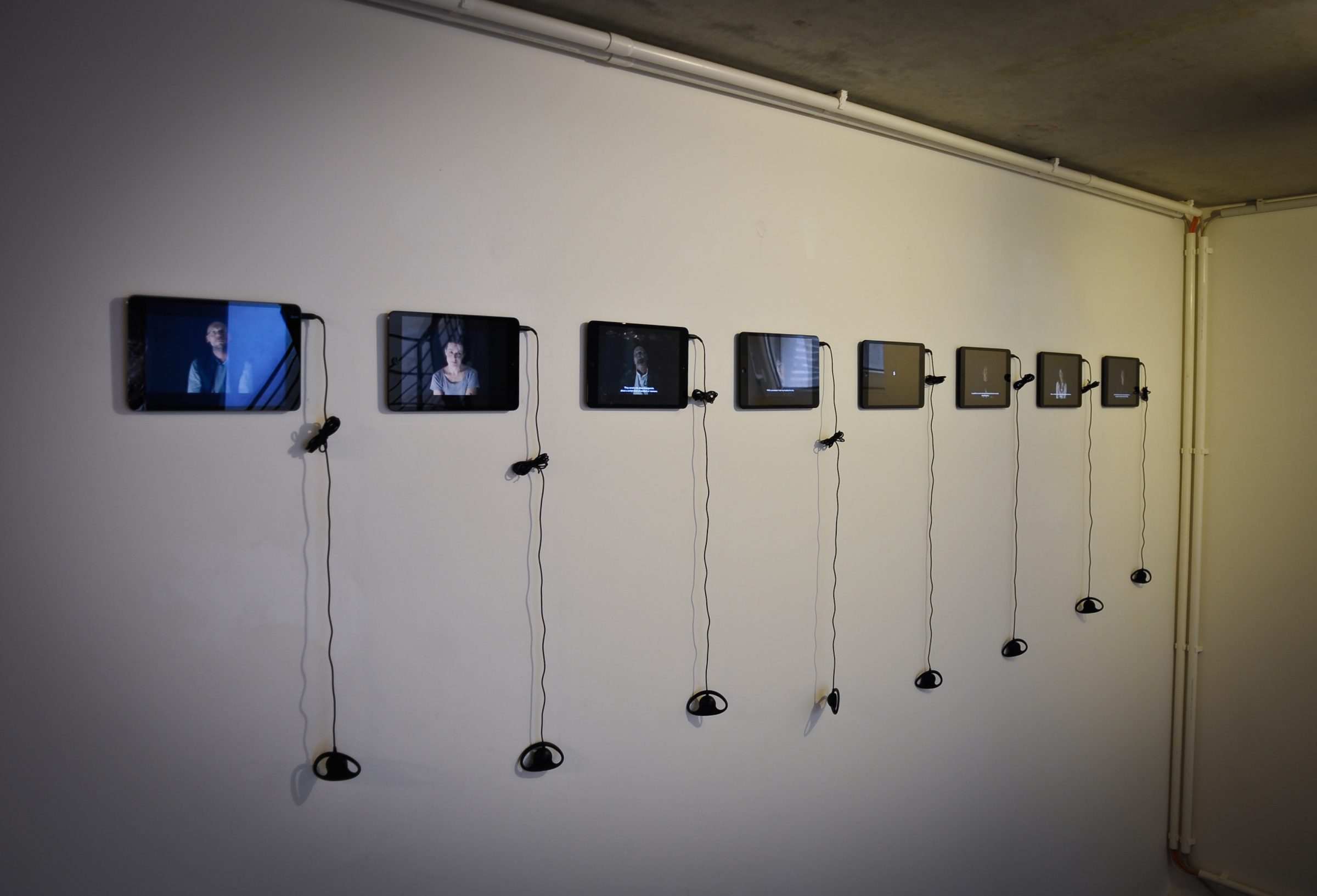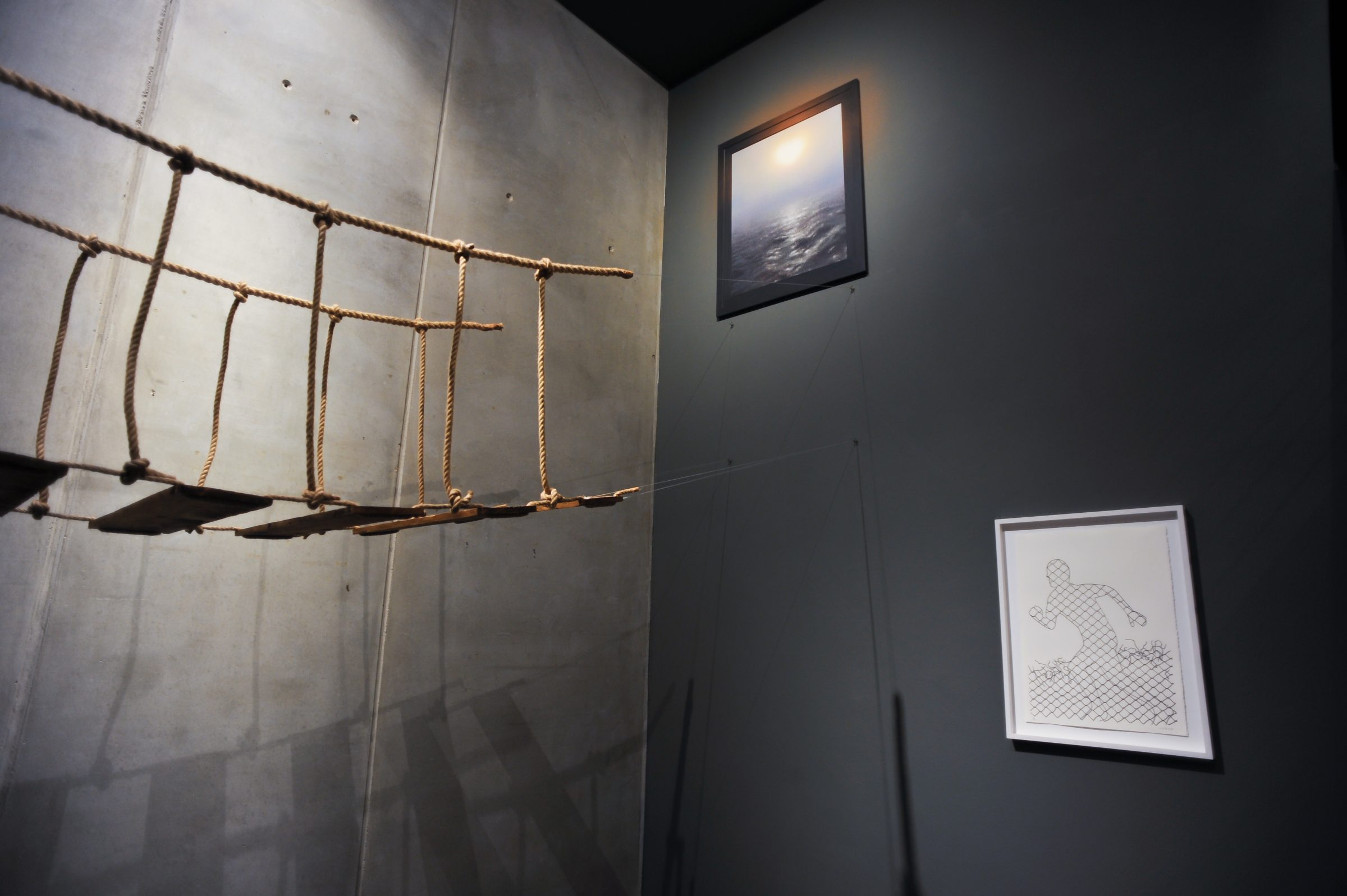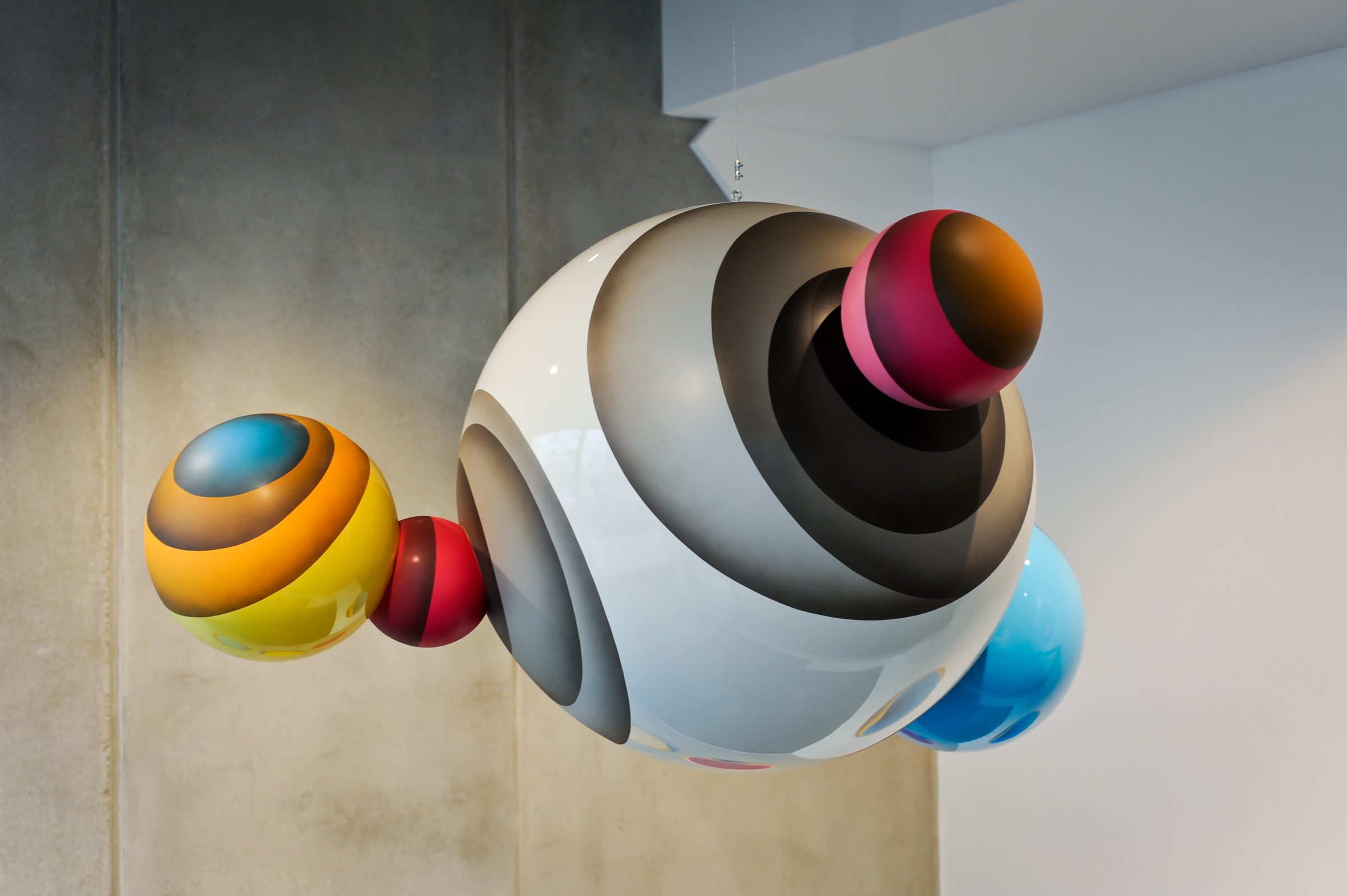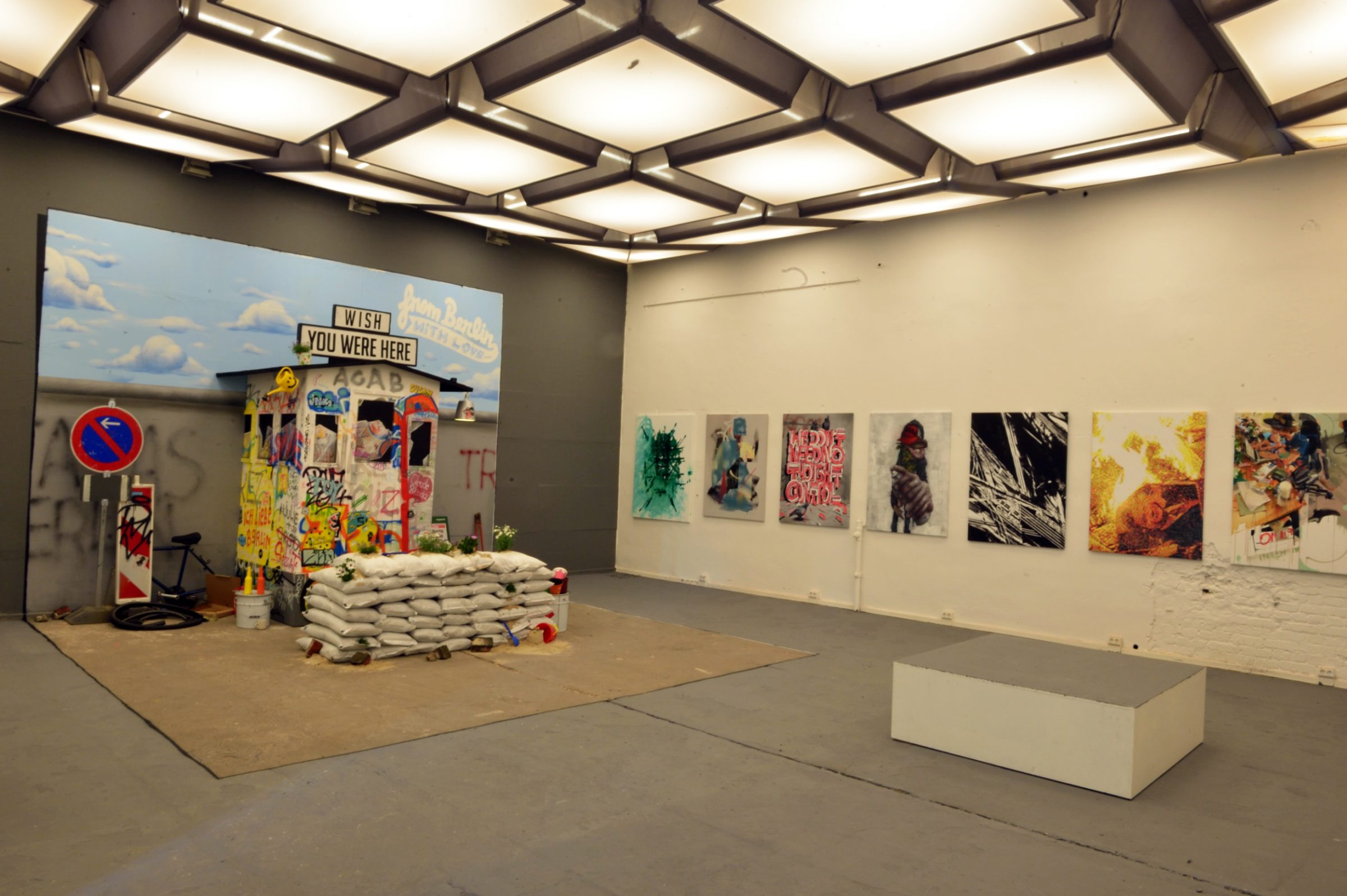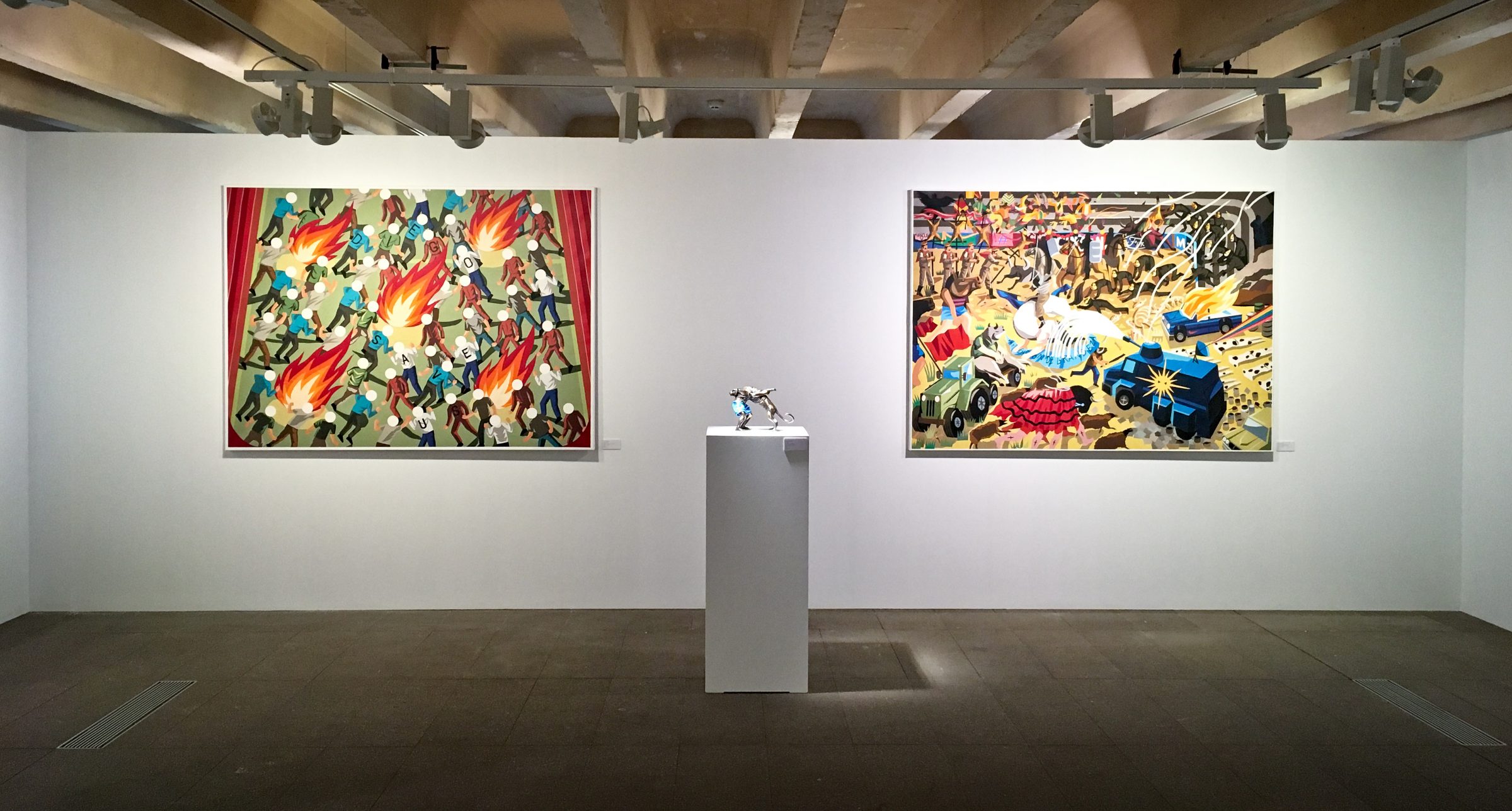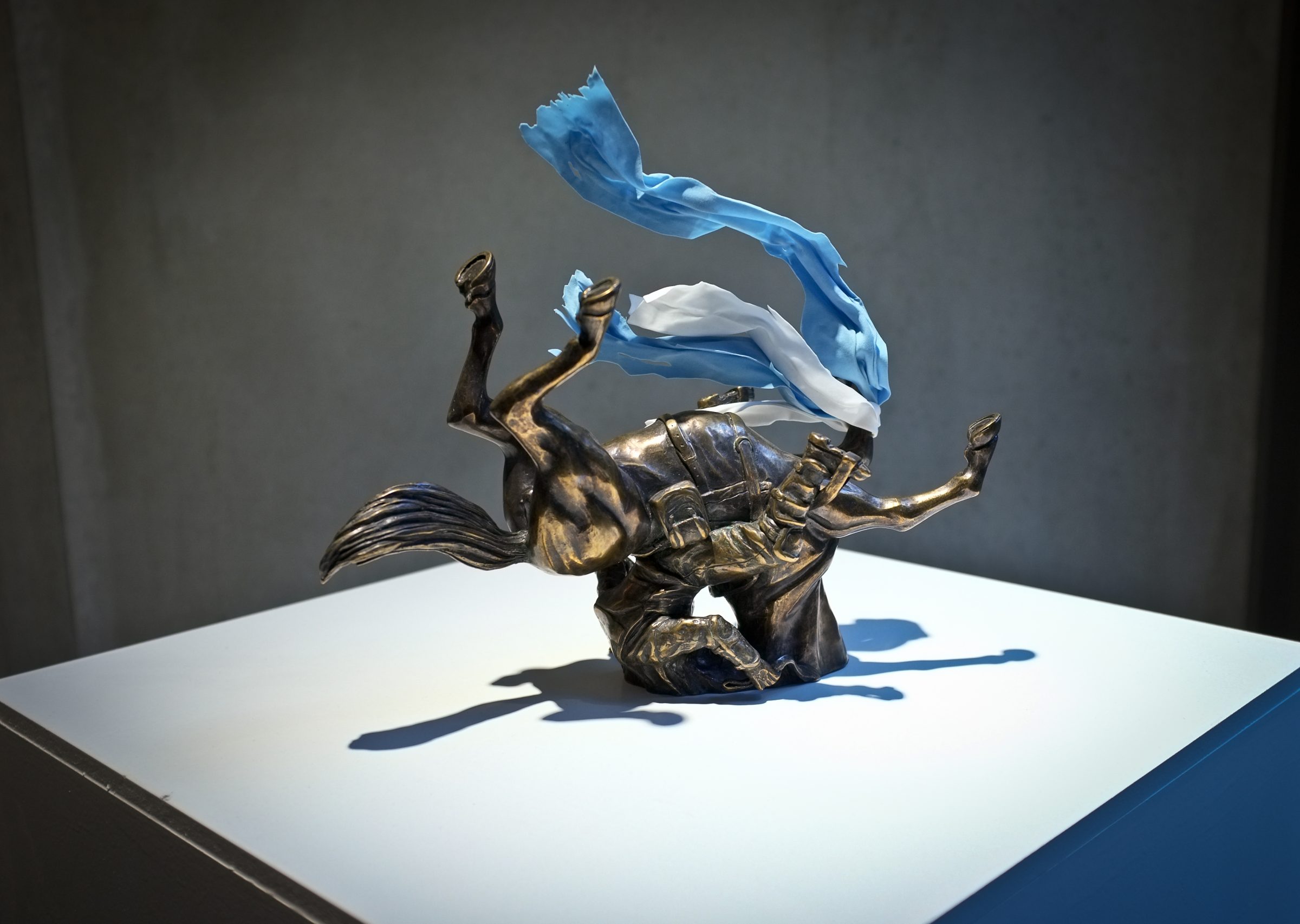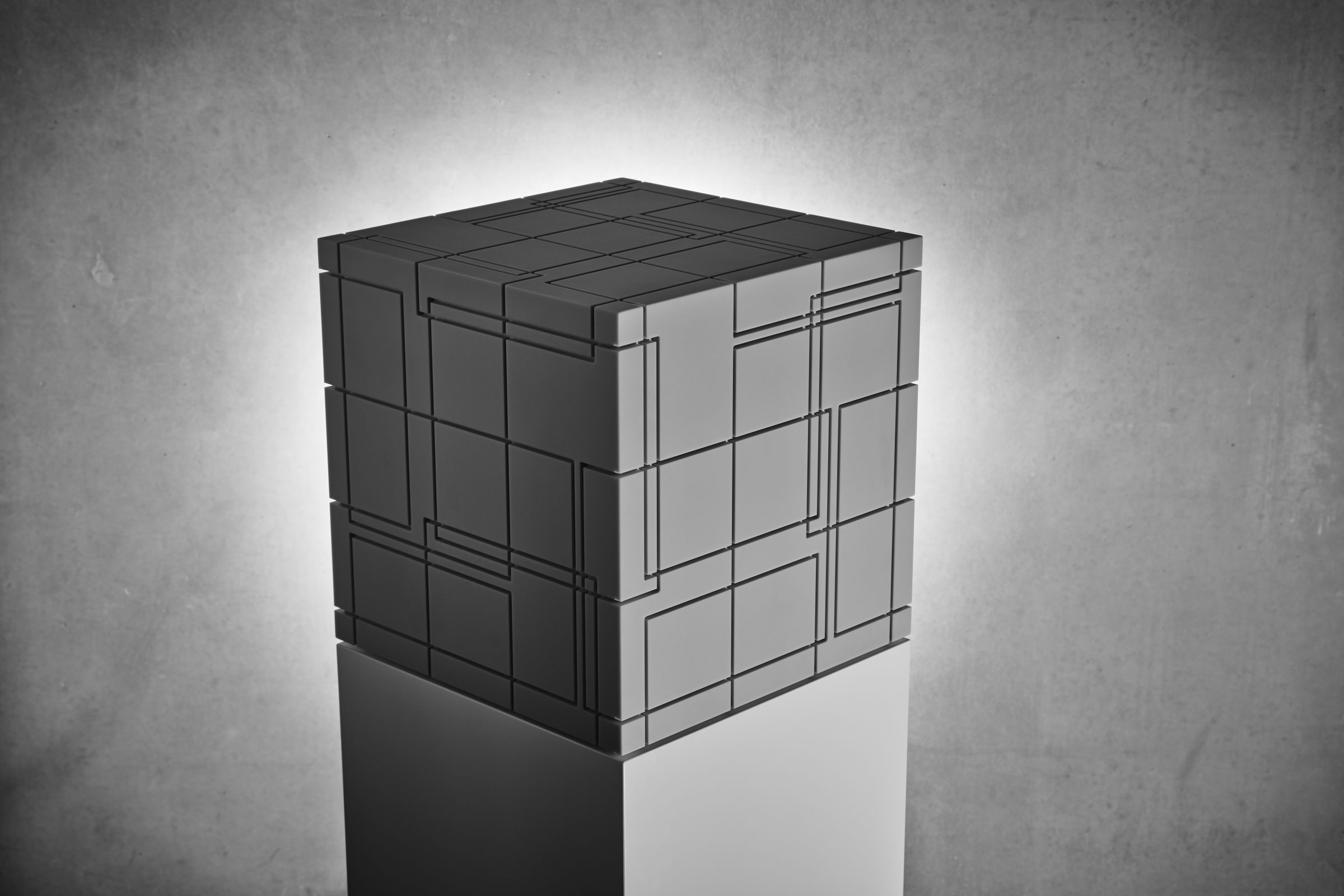 BC Gallery was founded in 2013 in Berlin(D) and moved to Basel(CH) in 2020. Directed and curated by Nick Bargezi and co-curated by Sarah Fischer, the gallery features regular solo and group exhibitions by international contemporary artists as well as providing secondary market inventory and art consultation for collectors.
Secondary market inventory includes artworks by Shepard Fairey, D-Face, Katrin Fridriks, Retna, Dran, Pejac, TLP and more.
For further information please contact the gallery here.